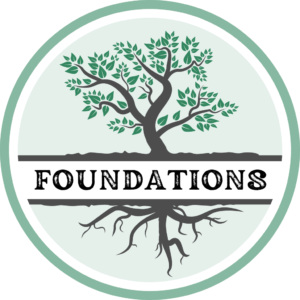 We are excited to let you know that Pastor Bill is planning on having his next new members class, beginning in early March.  The class would likely be held on Thursday evenings from around 6-7:30pm or so.  The class typically goes for about (7) Thursdays, (their likely would be a break around Easter for a week or two and then resume for the last couple of meetings.
If you are interested in this class, please fill out the form below.
Foundations Class Spring 2023
QR Code - Take this post Mobile!
Use this unique QR (Quick Response) code with your smart device. The code will save the url of this webpage to the device for mobile sharing and storage.