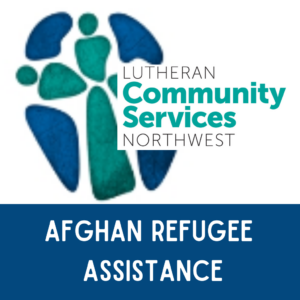 SLC Young Adults are collecting donations for refugee starter kits.
Afghan refugees resettling in this area, many of whom worked alongside U.S. Armed Forces, often arrive in the U.S. with hardly more than the clothes on their backs. Kits with bathroom, kitchen and cleaning supplies are a great way to help those in need of a fresh start. If you'd like to help, you can donate new items (see the poster in the Narthex for details), or send a check to Silverdale Lutheran with "refugee kits" in the memo line. We will package the items next month and deliver them to Lutheran Community Services. Items are due by October 17.
Contact Katie Shaw or Katy Crabtree with any questions (katyacrabtree@gmail.com). Thank you!"
Financial Donations can be made by visiting Lutheran Community Services Northwest.
Lutheran Community Services NW Link
Donations of physical goods: Most of the items needed for refugees are personal items such as kitchen utensils, furniture, hygiene items, couches, dining table, lamps, chairs. For more information click the button below:
If you have items to donate and/or can be stored for future use, use the email address siv@lcsnw.org to pass the information along.
---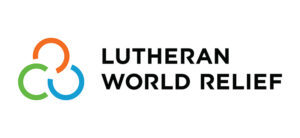 You can support by donating through SLC & LWR by Clicking the link below.
---
QR Code - Take this post Mobile!
Use this unique QR (Quick Response) code with your smart device. The code will save the url of this webpage to the device for mobile sharing and storage.