Making our world a safer, healthier, and more hopeful place to live
Lutheran Community Services Northwest partners with individuals, families, and communities for health, justice, and hope. LCSNW has served Northwest Communities for almost a century.
---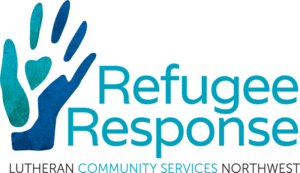 Refugee Crisis Response Update
The Afghan refugee crisis is ongoing, and we at SLC are continuing to partner with Lutheran Community Services Northwest to do what we can to help those fleeing the turmoil in Afghanistan.
WHAT WE DID:
Thank you for your wonderful, generous response to the call for refugee starter kits that we put out last fall! We have been storing the kits while waiting for LCSNW to have the resources to store and distribute them. We hope to coordinate a drop-off in the next couple of weeks!
WHAT WE ARE DOING:
Meanwhile, the need is ongoing! LCSNW recently put out an Amazon wishlist of current urgent needs, critical to the wellbeing of individuals and families, such as mattresses, bed frames, blankets, and coats. You can follow this link to order from the list, and the item will be sent to a family as soon as it arrives at the LCSNW office. https://amzn.to/3gCYvWd
WHAT WE WILL DO: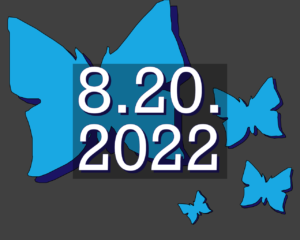 The "Reform: Ride for Refugees" is coming back! SLC will once again be the start and finish line of this bike ride and great community event, returning after a three-year hiatus on August 20, 2022, to benefit refugee aid and resettlement efforts. Stay tuned for more details and ways to help!
If you'd like to be involved in the planning process, email Katie Shaw at: katiejshaw1826@gmail.com
If you would like to donate directly to the Refugee Response please click on the button below.
Lutheran Community Services NW Link
---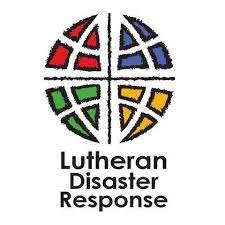 Lutheran Disaster Response brings God's hope, healing, and renewal to people whose lives have been disrupted by disasters in the United States and around the world. When the dust settles and the headlines change, we stay to provide ongoing assistance to those in need.
To learn more visit: Lutheran Disaster Response
---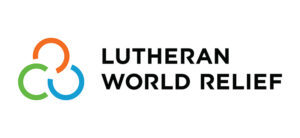 Founded by Lutherans in the United States at the end of World War II, grounded in Lutheran theology and building on decades of experience, Lutheran World Relief tackles global poverty by helping people adapt to the challenges that threaten their livelihoods and well-being. They work with people based on need, regardless of race, religion, or nationality. They provide aid in emergencies and help families restore their lives, partner with communities to build and grow rural economies and work to break the cycle of poverty, so families and communities can thrive. For more information visit: https://lwr.org/
You can support by donating through SLC & LWR by Clicking the link below.
---
QR Code - Take this post Mobile!
Use this unique QR (Quick Response) code with your smart device. The code will save the url of this webpage to the device for mobile sharing and storage.