Making our world a safer, healthier, and more hopeful place to live
Lutheran Community Services Northwest partners with individuals, families, and communities for health, justice, and hope. LCSNW has served Northwest Communities for almost a century.
---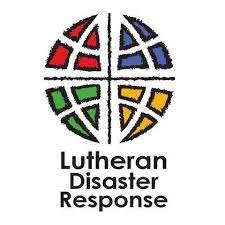 Lutheran Disaster Response brings God's hope, healing, and renewal to people whose lives have been disrupted by disasters in the United States and around the world. When the dust settles and the headlines change, we stay to provide ongoing assistance to those in need.
To learn more visit: Lutheran Disaster Response
---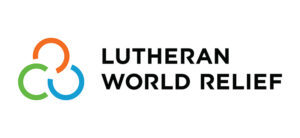 Founded by Lutherans in the United States at the end of World War II, grounded in Lutheran theology and building on decades of experience, Lutheran World Relief tackles global poverty by helping people adapt to the challenges that threaten their livelihoods and well-being. They work with people based on need, regardless of race, religion, or nationality. They provide aid in emergencies and help families restore their lives, partner with communities to build and grow rural economies and work to break the cycle of poverty, so families and communities can thrive. For more information visit: https://lwr.org/
You can support by donating through SLC & LWR by Clicking the link below.
---