Youth Wednesdays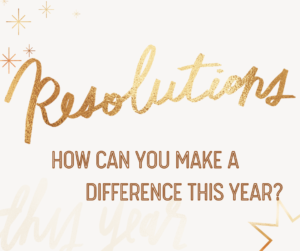 Join us Wednesday night-same time as always. We will still enjoy a meal out on the Gathering Place patio before spending quality time inside together. This week we talk about resolutions.
How can YOUR life make a difference this year?
Volunteers are needed each Wednesday to prepare dinner for our youth nights.  Reimbursement Available.  Sign up online at:   https://signup.com/go/MkCwgaE 
QR Code - Take this post Mobile!
Use this unique QR (Quick Response) code with your smart device. The code will save the url of this webpage to the device for mobile sharing and storage.