Registration for Sunday school is open!
We are excited to explore the same scripture we hear in church each week with kids using Spark Lectionary. Kids will learn a new Bible story each week through reading the Bible, activities and music.
Register at: Sunday School Reservation
---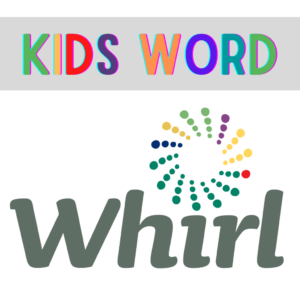 Are you ready? Get set… GO dive into our new fun curriculum WHIRL during Kids Word! SLC Kids are invited to join us after the children's sermon at either service for some special time made just for them. We will discover more about the lesson of the day and other Worship traditions. Our time will be spent in the Gathering Place where our friends have some room to spread out and physically distance. Kids will return just in time for communion!
---
Calling ALL 3rd Graders! It's time to get your BIBLES!
On Sunday, September 26th, we will celebrate this important milestone during worship! That's not all!!!
We think our SLC Kids are "all that and a bag of chips!"
After receiving Bibles, our third graders and their families will be invited back that afternoon for an exciting Bible exploration experience. Nacho average Bible class as we kick off another unique year! Let us know if you have a 3rd grader so we have their Bible ready!
We look forward to having fun with your families!
---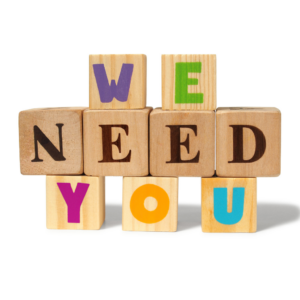 We can use your help! There are many ways to serve God's children here at SLC! If you are interested in volunteering at any capacity, reach out to Jessica! She will help you plug in somewhere where your time and talents are best utilized! Thank you!
For more information please reach out to Jessica:
QR Code - Take this post Mobile!
Use this unique QR (Quick Response) code with your smart device. The code will save the url of this webpage to the device for mobile sharing and storage.