middle Sundays – fall 2019
Laying a foundation for youth seeking to affirm their faith.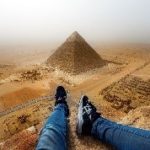 Week 12 – December 8th
What happened in Egypt?  I thought Joseph was a hero there?  Why did Moses have such a hard time?  This story is MAJOR in our faith.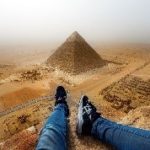 Week 13 – December 15th
One more look at Egypt and the roots of Jesus' Last Supper.  Passover means something to us too.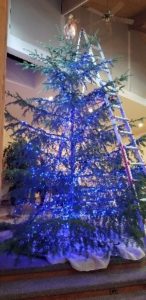 Week 14 – December 22nd
Christmas Party
QR Code - Take this post Mobile!
Use this unique QR (Quick Response) code with your smart device. The code will save the url of this webpage to the device for mobile sharing and storage.