middle Sundays – fall 2019
Laying a foundation for youth seeking to affirm their faith.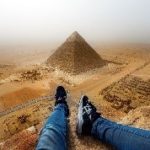 Week 12 – December 8th
What happened in Egypt?  I thought Joseph was a hero there?  Why did Moses have such a hard time?  This story is MAJOR in our faith.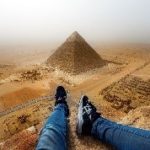 Week 13 – December 15th
One more look at Egypt and the roots of Jesus' Last Supper.  Passover means something to us too.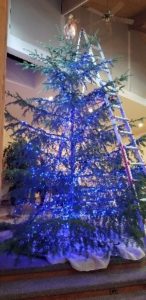 Week 14 – December 22nd
Christmas Party