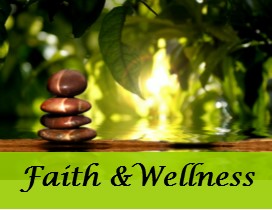 Registration is now open!
Winter Women's Retreat
St Andrews | Feb 21-23
We hope you can join us for a beautiful weekend on the Hood Canal, where we will talk about wellness in our Heart, Soul, Mind and Strength.
As women, we often sacrifice our own wellness in service to others. This weekend get-away is an opportunity to be well, to grow in faith and to join with other women in celebrating who God has created us to be.
The cost is $ 220 (All inclusive).     Scholarships are available upon request.
Register online or email minprograms@silverdalelutheran.org
PAYMENT STEPS BELOW FOR SUMMER SERVICE TRIP
Click on the [VANCO PAYMENT SOLUTIONS] icon below
Input the dollar amount for [Winter Women's Retreat].  Deposit is $220
Scroll to the bottom and select [One Time] under donation frequency.
Select [Continue] and..
Follow the onscreen instructions to make a payment for the event.