Saturday, March 21st | 5:00pm—8:00pm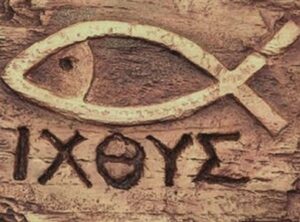 (Dinner Included)
Dinner donation:  $10 per person, $20 max family
Suggested class donation: $5—$10 per person

Registration available below
Sunday, March 22nd
9:40am—10:40 am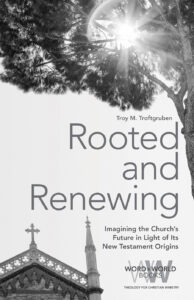 To discern our future, as a church, we need to start with our past. Many of the questions we face today — about spaces,unity, leadership, practices, and witness — were no less relevant to the earliest believers.
Building off themes in the book Rooted and Renewing (2019), we will engage scripture and our family history (as a church) to think about such topics as unity, core spiritual practices, and bearing public witness.
Copies will be available for purchase ($15).
Reading it is welcome but not required for participation.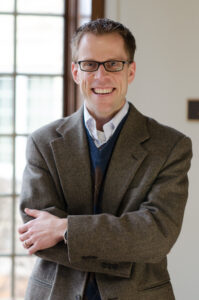 PAYMENT STEPS BELOW FOR LAY SCHOOL
Click on the [VANCO PAYMENT SOLUTIONS] icon below
Input the dollar amount for [Lay School of Theology].  Cost is $5-$10/person for the event & dinner $10/person, $20 max for family.
Scroll to the bottom and select [One Time] under donation frequency.
Select [Continue] and..
Follow the onscreen instructions to make a payment for the event.