---
This Event will be rescheduled, due to the Covid-19 Quarantine.  Please watch this page for additional information.  Feel free to fill out a registration, but DO NOT process a payment until we know we are clear to gather.
---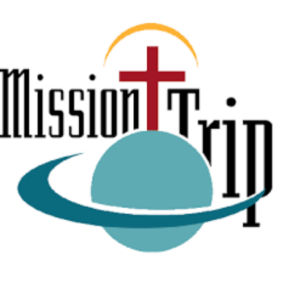 All Church Mission Trip | Date TBD
All of SLC is invited to share in a weekend of Service in Hoquiam.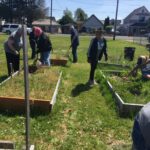 There will be age appropriate work for elementary children through those in their twilight years.  All that is needed is a humble spirit to serve the community, flexibility and the willingness to listen and learn.
Cost is $60 per adult, $40 per youth under 14 and $200 family maximum 92 adults, 3-4 kids under 15).