---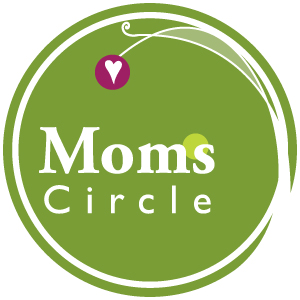 Mom's Circle is currently NOT meeting during the
Covid-19 Quarantine.
---
Hello beautiful women!
You have been in my thoughts and prayers as we all navigate this crazy time!  I keep telling myself that this could be a defining moment for our kids' generation for the good.  They will learn so much and come out stronger!  But then I wake up at 2 am and am full of worry [and I'm not generally a worrier…..]
So I wanted to reach out and let you know I'm here for you by email or text:  360-689-4895
I also wanted to tell you that SLC has suspended all gathered activities.  So no Moms' Circle, no Holy Yoga, no worship.  Hopefully, we can reconvene soon!
In the meantime, we are recording worship here at SLC for all of you.  Both the Wednesday Lent services and the Sunday morning services.  They will be available on YouTube and the SLC Facebook page—you just have to like itJ  This past Sunday, I preached on the Woman at the Well.  It was so powerful to think about this woman who was so alone and how many meetings Jesus changed her life.  If you want to listen, you can access the sermon on the website:  www.silverdalelutheran.org
One other thing:  We are also going to be recording daily devotions.  Here is how to access them: https://soundcloud.com/silverdale-lutheran
---