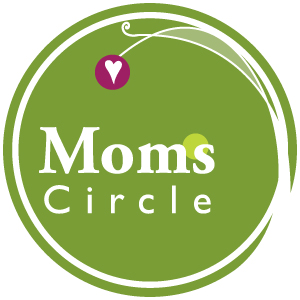 Mom's Circle "Hot Topics on Parenting"
Wednesdays after Holy Yoga | 10:45am-12 noon | SLC Study
Wanted to give you a heads up on what we have happening at Moms for the next several weeks.  We will be listening to a podcast each week on Connected Parenting.  We listened to the first one on Wednesday, Oct 9th, here is the link:
https://podcasts.google.com/?feed=aHR0cHM6Ly9jb25uZWN0ZWRwYXJlbnRpbmcuY29tL2ZlZWQvcG9kY2FzdC8
It was really helpful to get us thinking about responding to our kids rather than reacting to them and how to bring more compassion and empathy in as we connect with our kids and who God made them to be.
COMING UP IN FUTURE WEEKS
December 4 – Connected Parenting Podcast
December 11 – Sharing meaningful holiday traditions we do with our families.
December 18 – Christmas Party [do we want to do a cookie exchange again???].
No Moms' Circle December 25 or January 1J
Please consider joining this prayerful,  fun and caring group that helps each other through the amazing ups and downs of being a mom. Free childcare is available in the nursery every week!