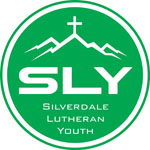 September 11th | 6:00 pm

High School Youth Nights start on SEPTEMBER 11th, and this year we are going back to the high school and middle school meeting separately.  We'll gather for a meal together at 6 pm and then separate out for our large and small groups and games.
Sign up online to help with meals:  https://signup.com/go/WdLyZac
---
Sept 15th | 12:30pm | Gathering Place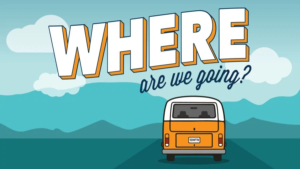 2020 Summer Servant Trip is the big one, the international trip.  That means we kick off right away with a very important gathering to determine our destination.  We're finishing our initial research and will give you some choices to think about for our gathering on SEPTEMBER 15th after the 2nd worship in the Gathering Place.  Lunch provided so plan to be there.
---
 September 15th | 2:00 pm | KFC | Ice Blocking & Donuts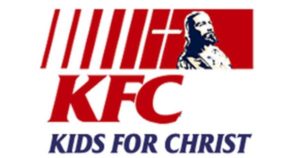 Kids, grades 3rd—5th, your youth group is back in action, Sunday, September 15th. We will be heading out to do some Ice Blocking. Don't know what it is? Come and check it out: wear old clothes, bring an old towel and get ready for some slippin' fun! Friends are always welcome. Meet at SLC at  1pm. Cost is $5.
Sign up at:  http://silverdalelutheran.org/event-items/kfc-ice-blocking/
---
September 20-22 | Youth Camp Out
Our super popular camp out is BACK!  Carve out the calendar for one last celebration of summer at the group campsite in Sequim.
Click HERE to sign up.  It's a totally free weekend of fun.  Any youth in 6th to 9th grade is welcome.
---
September 29th | 12:30 pm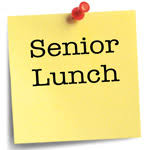 Our first of three events will be lunch on SEPTEMBER 29th, right after the second worship service in the Gathering Place.  The whole family is welcome to this event.
We'll send a reminder so you can RSVP with your numbers soon
---
Sept 29th | 6:00 pm | Intro to Youth Ministry 6th – 9th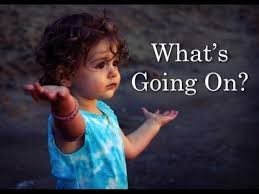 Ever wonder what the difference is between Wednesday and Sunday youth groups?  What my kid needs to do to get confirmed?  Why we do what we do in youth ministry?  How you connect at home?  ALL of this and more will be part of a VERY IMPORTANT NIGHT for all 9th grade families.  Yes, YOU and YOUR YOUTH are invited on Sunday night, SEPTEMBER 29th for dinner and orientation to this journey.
No cost, just make it a priority.  We'll answer your questions and get you going on a great and faith-filled year. 6-8pm at SLC.
---
Oct 4-6 | Confirmation Retreat | The Refuge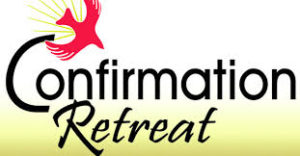 Are you entering into 10th or 11th grade this year and ready for the next step in your faith?  Our annual Confirmation Retreat is scheduled for Oct 4th – 6th and will be at The Refuge in Brinnon.  This is a great time to connect with friends in a beautiful setting.  Click HERE to register.
---

Oct 23rd Middle & SLY
Corn Maze | Minder Farms
---
QR Code - Take this post Mobile!
Use this unique QR (Quick Response) code with your smart device. The code will save the url of this webpage to the device for mobile sharing and storage.