middle Sundays – fall 2019
Laying a foundation for youth seeking to affirm their faith.

Week 1 – September 15th
How do we read and understand the Bible?  Is it true? Is it outdated? Why is it so confusing? What does it all mean?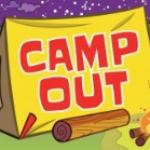 Week 2 – September 20th – 22nd
CAMPOUT!!  Free weekend campout in Sequim. Back by popular demand.

Week 3 – September 29th
Are science and creation compatible?  Why is there such a battle between the church and scientists? What does the creation story tell us? Why does it matter?

Week 4 – October 6th
How was I made?  Am I an accident?  Does my life actually matter? Guests will help us with the biggest questions of life.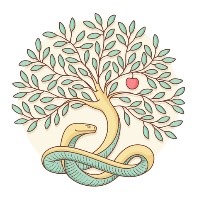 Week 5  – October 13th
Were Adam and Eve real?  What does their "original sin" have to do with? Isn't sin just something the church uses to control people and make them feel guilty?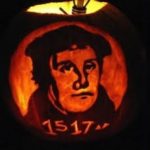 Week 6 – October 20th
Is Halloween about more than just creepy clowns and candy? Will there be candy this week?  (YES)!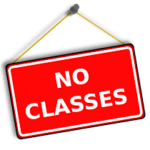 Week 7 – October 27th
NO CLASS – Be at worship for Confirmation Sunday

Week 8 – November 3rd
Exploring God's primary identity as a God of promise.  Does God make promises? Can I depend on God?

Week 9 – November 10th
Promises are easy when things are going well.  What happens when promises are kept by only one side?  When the pressure is on, what will happen?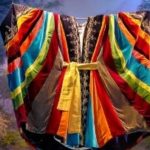 Week 10 – November 17th
We'll take a little detour to explore a story of blood, guts and Joe.  Tragedy, treachery, betrayal and forgiveness give us a story of how God's love and hope get lived out in real life.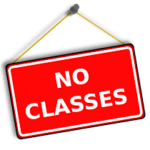 Week 11 – December 1st
NO CLASS – Enjoy some leftover turkey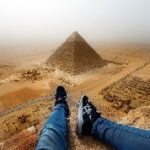 Week 12 – December 8th
What happened in Egypt?  I thought Joseph was a hero there?  Why did Moses have such a hard time?  This story is MAJOR in our faith.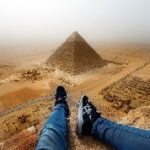 Week 13 – December 15th
One more look at Egypt and the roots of Jesus' Last Supper.  Passover means something to us too.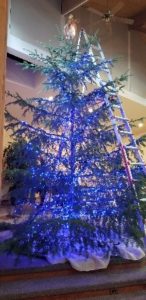 Week 14 – December 22nd
Christmas Party
QR Code - Take this post Mobile!
Use this unique QR (Quick Response) code with your smart device. The code will save the url of this webpage to the device for mobile sharing and storage.