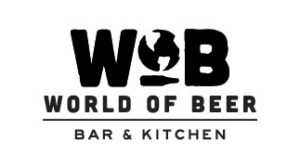 April 23rd @ 6 pm World of Beer 
What is eternal life?  How do you talk about end of life issues?  What does it mean to have eternal life?
We have the separate room reserved at World of Beer in the Silverdale mall, don't miss this great time of fellowship with other brothers in Christ.