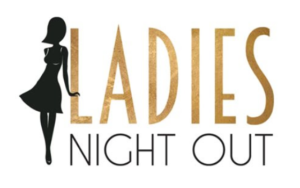 April 9 – 6:30 pm   Best Western   What is eternal life?  How do you talk about end of life issues?  What does it mean to have eternal life?
May 14 – 6:30 pm  Casa Mexico     Forgiveness:  What does it mean?  Do you have to tell the person you have forgiven him/her?  What if I can't forgive?
June 11 – 6 pm – Bring an app to share  Movie "The Wife"  in Room 4
July – no meeting
August – Prayer Tour – Details to come later.