Kids For Christ | 3rd-5th Graders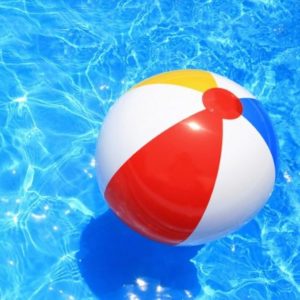 Dive In With KFC—Kids for Christ (3rd-5th graders)! We will be traveling to the Bainbridge Island Aquatic Center Sunday, April 29th!
Come to splash, swim, take a turn on the diving board, water slide, rope swing, and just have fun! We will carpool from the church at 1pm (return around 4pm). Cost is $6.
Please sign-up on the Youth & Family bulletin board (outside church office) or email Pastor Paula at: pastorpaula@silverdalelutheran.org to participate (drivers are also needed). As always, friends are welcome to join in the fun!