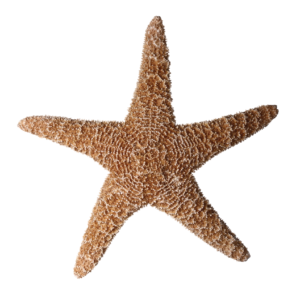 Fall SLC Women's Retreat – Seaside Escape
Are you in need of a day at the beach?
                    A day to slow down and just breathe?
                                       A day in the sun in November?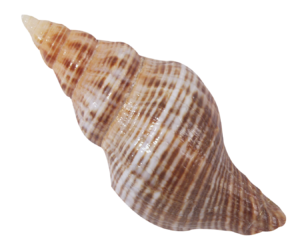 We all long for days like this.  Seaside Escape is a retreat where women slow down and enjoy time with other women and with God.  It's an in-depth Bible study, and unforgettable worship experience, and an open invitation for women to draw closer together, to be still in God's presence, and to sun themselves in his love.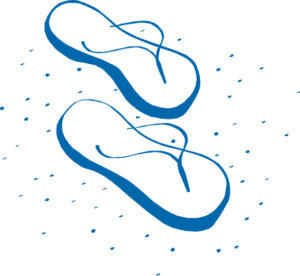 Join us at Seabeck Conference Center,
Friday, November 2 from 9 am to 3:30 pm.
Cost is $35.
REGISTRATION & PAYMENT STEPS FOR WOMEN'S RETREAT
Complete the below registration form and click "SUBMIT."  This will send the registration form to the church and you will receive a confirmation message.
AFTER you register, follow the below steps and make a secure form of donation/payment through VANCO payment solutions.
Click on the [VANCO PAYMENT SOLUTIONS] icon below
Input the dollar amount for [Women's Retreat].  Cost is $35.
Scroll to the bottom and select [One Time] under donation frequency.
Select [Continue] and..
Follow the onscreen instructions to make a payment for the event.